Why can't we start old and grow young?

As cliche as it is, I adore Pretty in Pink. I watched it last night and it made me wish I had pouty lips, red hair, and those amazing white boots with floral socks. And lace, yards and yards of lace.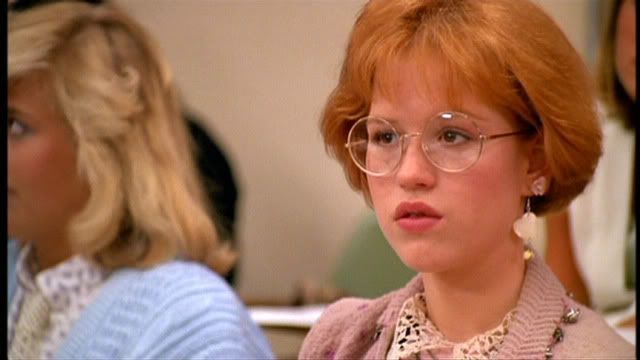 And if I were a boy, I would dress like Ducky. Oh Ducky, I am you. Forever and always stuck in the friend zone.